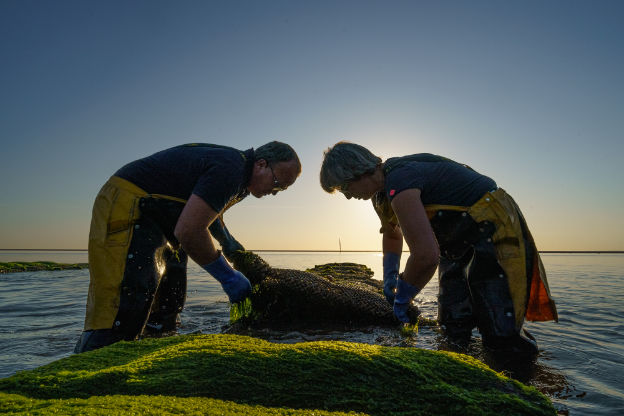 Our « Savoir faire »
Maison POGET has forged a « Savoir faire » that has sharpened over the years. However, the history of the oyster in the Marennes-Oléron basin begins in the first days of summer when the sea temperature flirts with 25 °.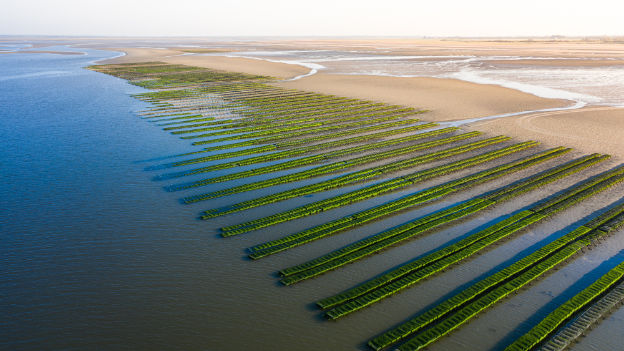 POGET

Oysters

Careful and reasoned production for an "exceptional" oyster. Raised between two terroirs, the Norman coasts and Charente Maritime. It is born on the catchment parks of the Charentais sluices which cover and discover according to the tides.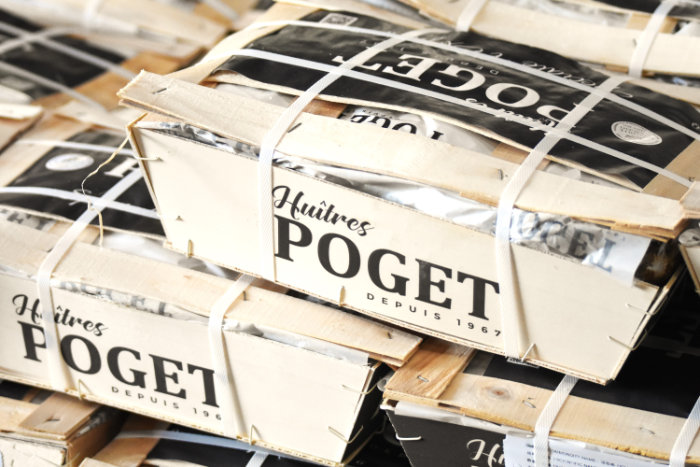 Sale on the spot
POGET Oysters are usually sent via a circuit of wholesalers and professionals. However, Maison POGET is opening its cabin located on the very site of the family business at La Tremblade from Monday to Friday from 8 a.m. to 12 p.m. and from 2 p.m. to 5 p.m.
POGET

Oysters

Medalists in the General Agricultural Competition
The Oyster
POGET Dewitte Paris