Our Oysters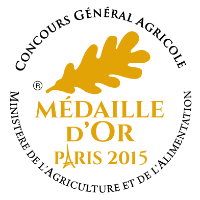 Huîtres Spéciales
de Claires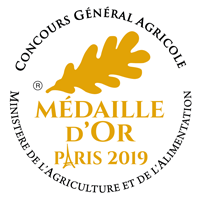 Huîtres Spéciales
de Claires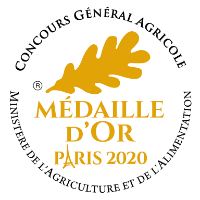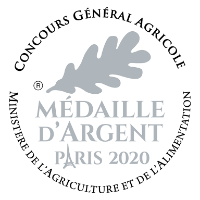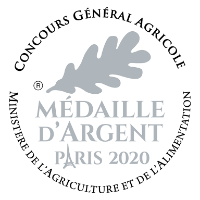 Huîtres Spéciales
de Claires
Marennes-Oléron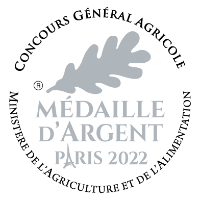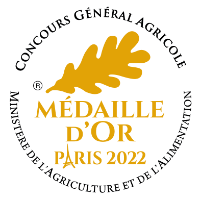 Huîtres Spéciales de Claires
Marennes-Oléron IGP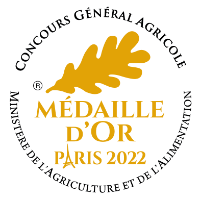 Huîtres Fines
Marennes-Oléron IGP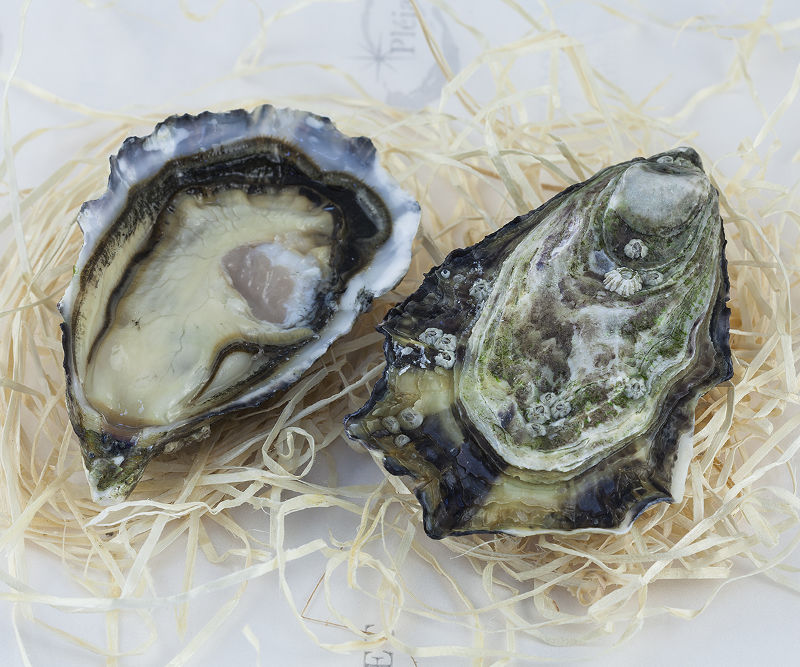 Thoughtful reasoned production for an exceptional oyster. Bred between two territories, the Normandy shores and Charente-Maritime. It is born on the oyster capture parks of the coasts of Charente which are swept by the ebb and flow of tides. Nine months later, it is driven some miles afar to the ocean-parks whose richer food contribute to a better growth. Three years later, a significant part of the production is shipped to Utah Beach shores for a period of three to six months to benefit from the abundant phytoplankton in the tumultuous waves. Once the right size and fleshness have been reached, it's time to go back home to the brackish fresh waters of the maturing marshes of Charente. This is where our oyster finishes maturing for three weeks or more.
Our Special « 1750 » has a regular shape, a white compact shell, a firm flesh, crunchy, rich and generous. It offers perfect balance between iodized and sweet and a fine length in the mouth. A treat to be enjoyed.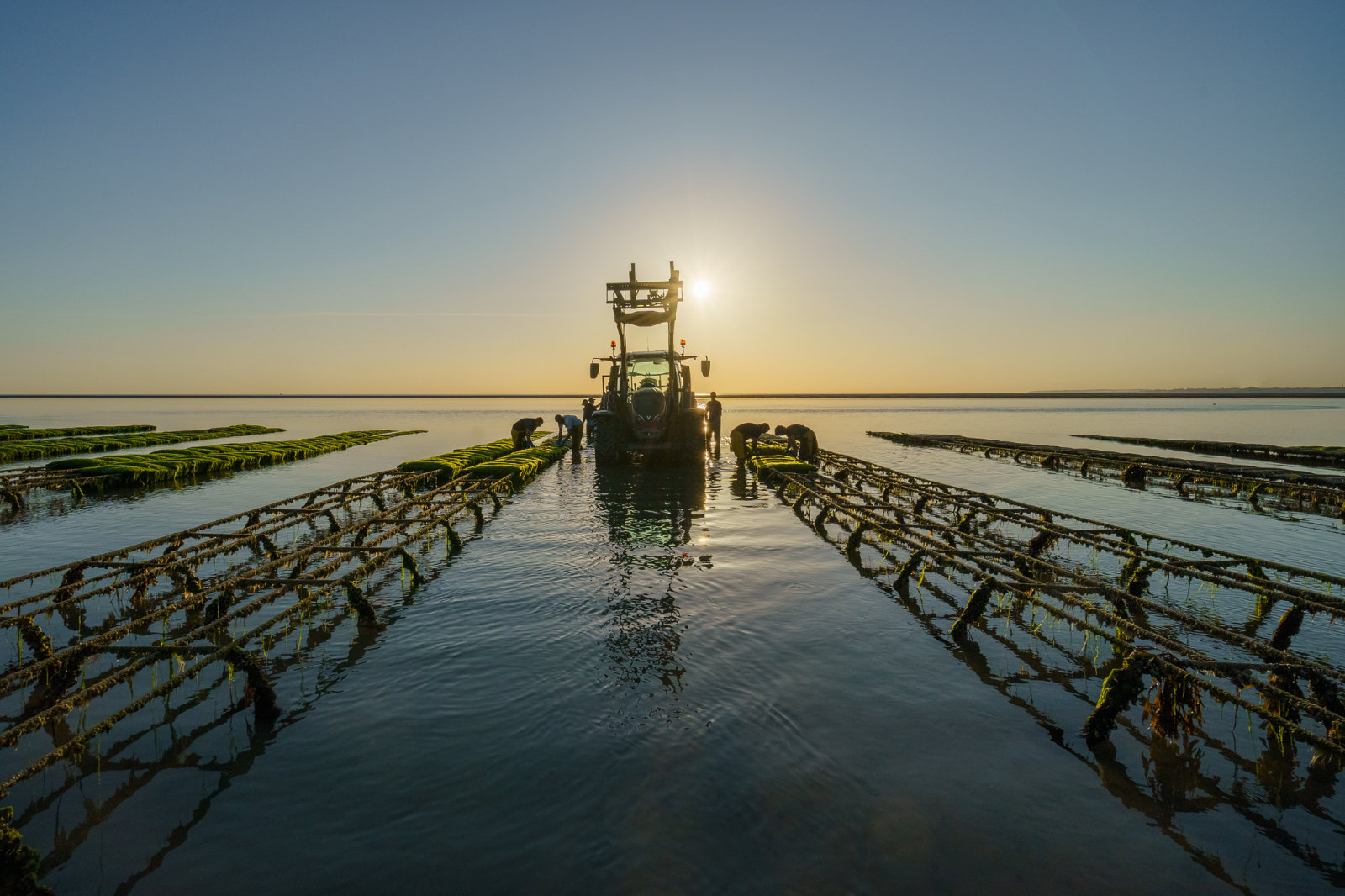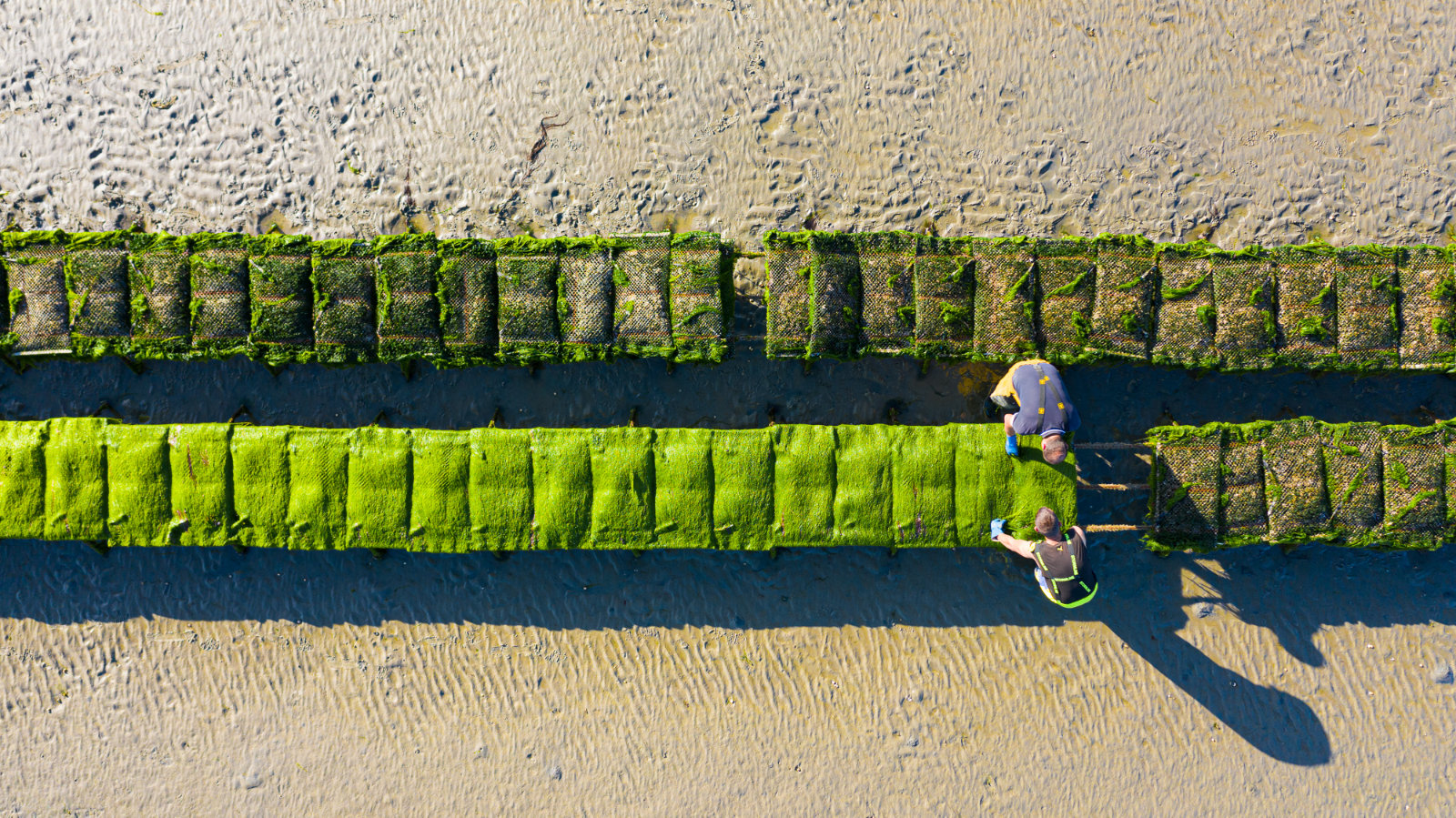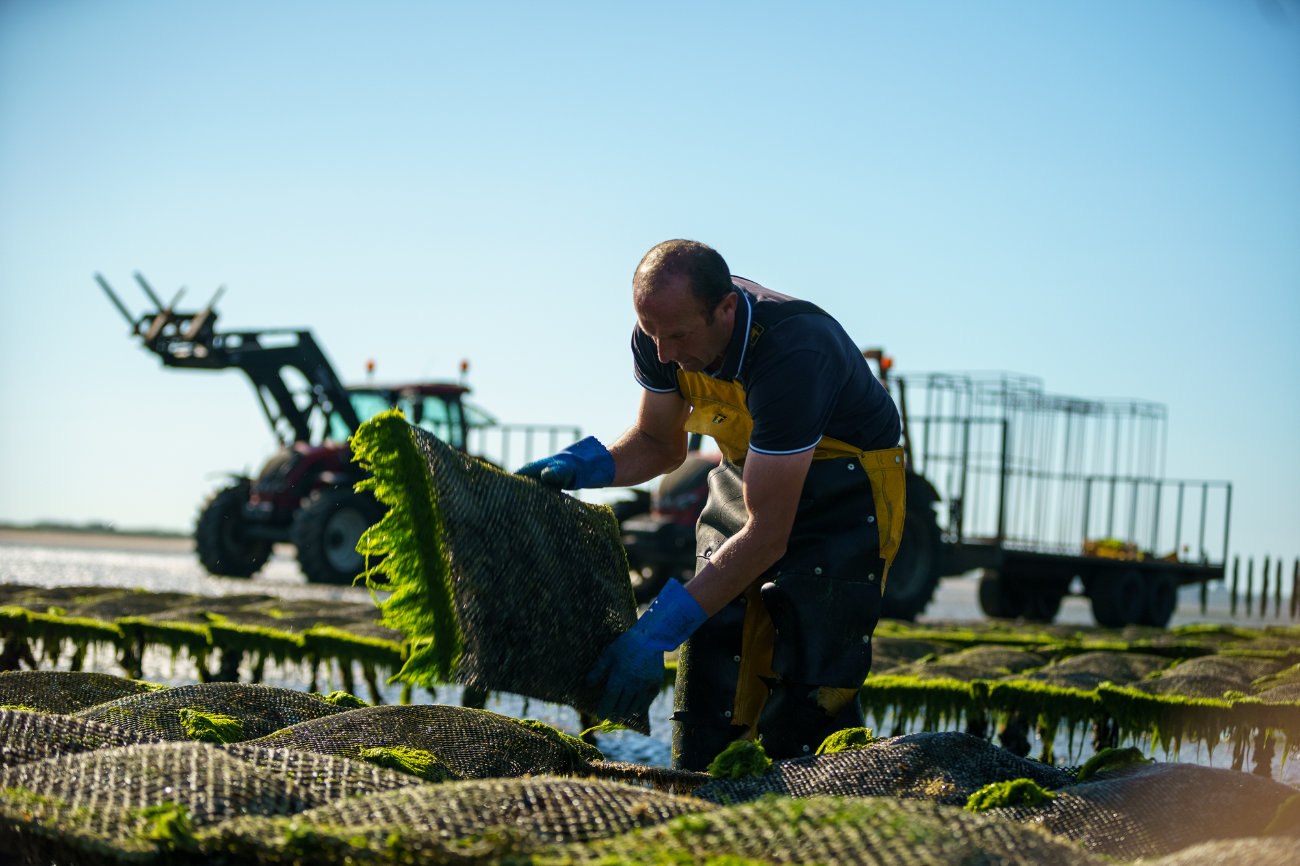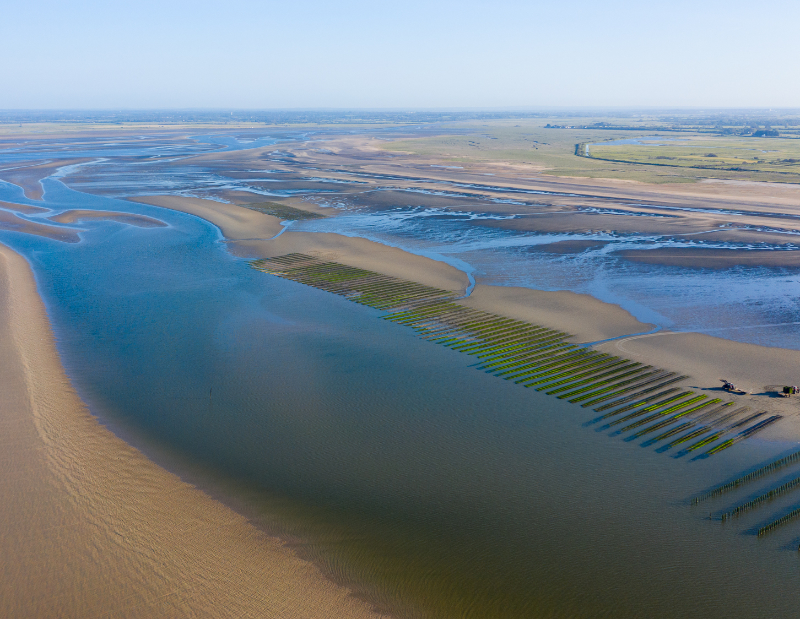 The « Fine du Galon d'or »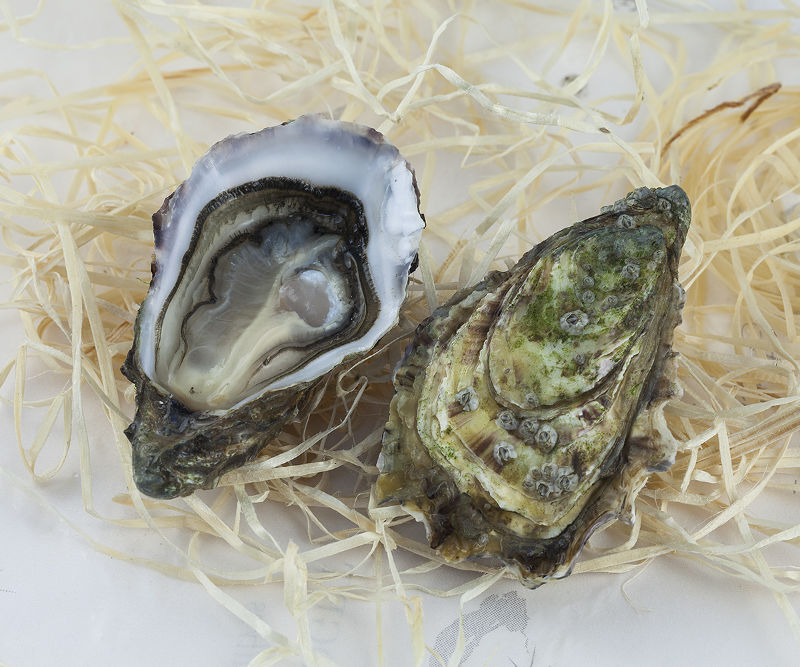 In the heart of Marennes-Oléron basin in Charente-Maritime, our oysters are continuously beaten by the west winds and the strong currents of the dangerous Pertuis de Maumusson, which gives them a strong shell with a regular shape. Ideally located at the confluence of the rivers Seudre and Gironde, our parks benefit from a generous flow of brackish waters which makes the plankton richer and more nutritious. The « Fine du Galon d' Or » has a slightly indented shell, a firm generous flesh and a fine taste of iode and salt. It's the best of the sea on your table.